The Curriculum
At St Mary's and St Peter's we follow the National Curriculum which is statutory.
The National Curriculum sets out the programmes of study and attainment targets for all subjects.
All local-authority-maintained schools in England must teach these programmes of study.
The majority of this National Curriculum was introduced in September 2014. The exceptions are English, Mathematics and Science.
English and Mathematics came into force for pupils in years 2 and 6 in September 2015.
In September 2015 we decided to use the 'Singapore Maths' style of teaching. A clear stepped approach for all learners from Years 1 to 6.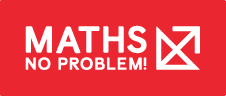 Other schemes used in school to support the teaching of the National Curriculum are: